You have a story worth telling
When you partner with Teael Creative, you're hiring more than just a creative agency. You're linking arms with a company that is passionate about telling your story and helping you develop and grow your brand.
We know that hiring a creative agency can feel like a huge step. That's why we walk alongside you, every step of the way.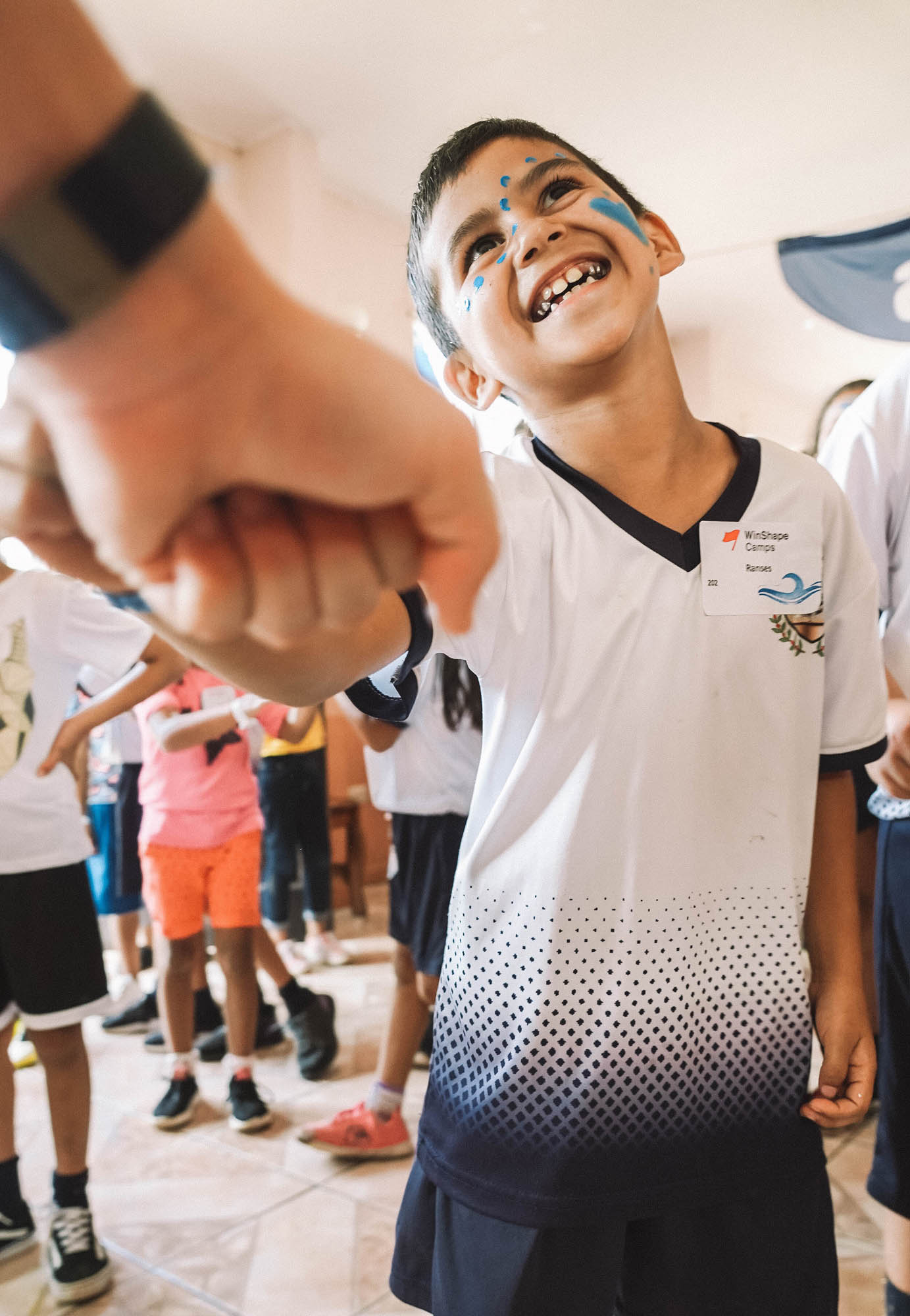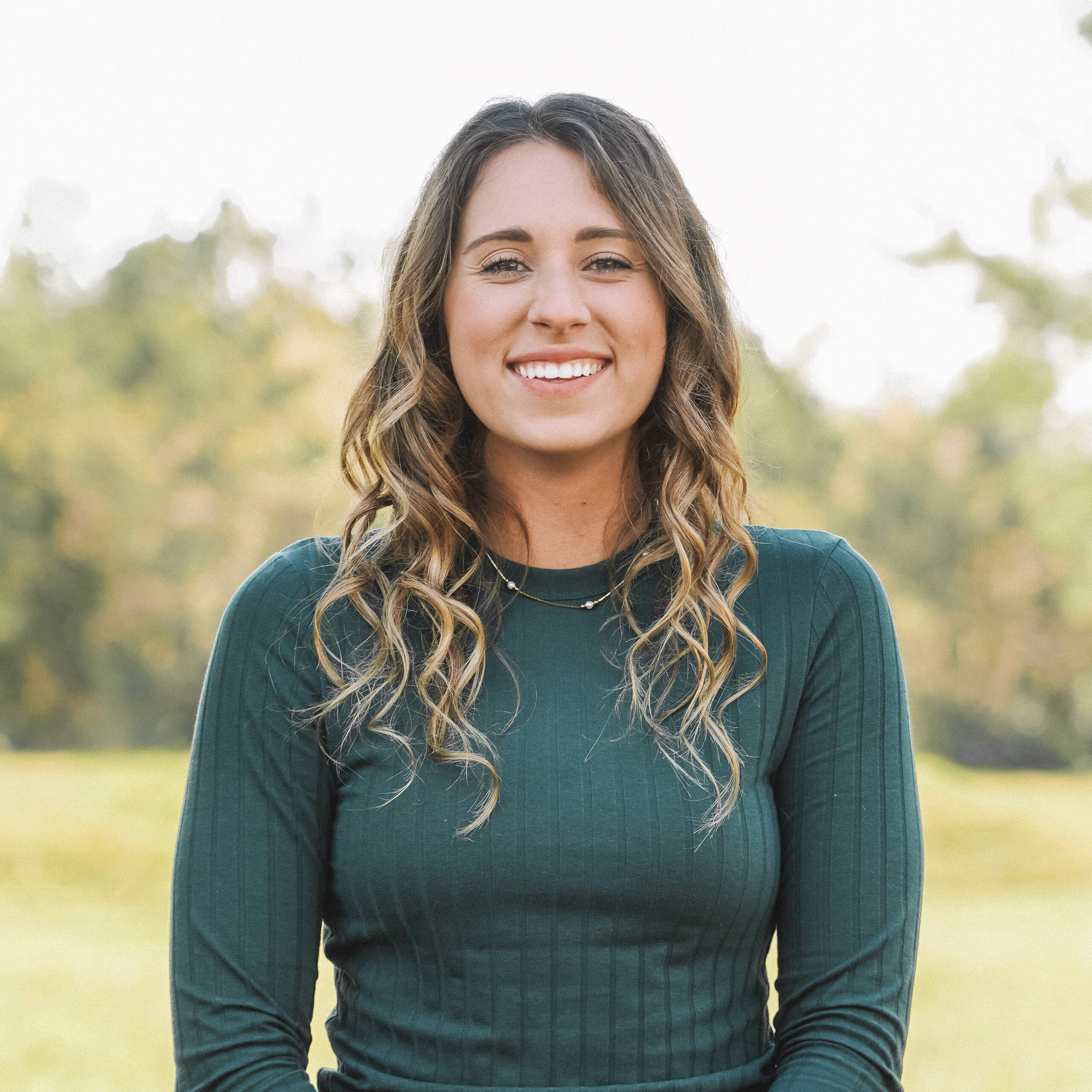 Hello! My name is Tatianna and I am the owner of Teael Creative. As a child, I was always encouraged to think creatively. In college, I picked up a GoPro and fell in love with capturing moments and creating. Working on challenging projects and learning new skills is where I thrive the most. I love meeting new people, hearing their passions, and supporting them.
Want to save 10% on your first project with Teael Creative? Sign up for our newsletter! Not only will you receive a 10% discount, but you'll also stay up to date with news, sales, and other offers from Teael Creative!