You have a story worth telling
When you partner with Teael Creative, you're hiring more than just a creative agency. You're linking arms with a company that is passionate about telling your story and helping you develop and grow your brand.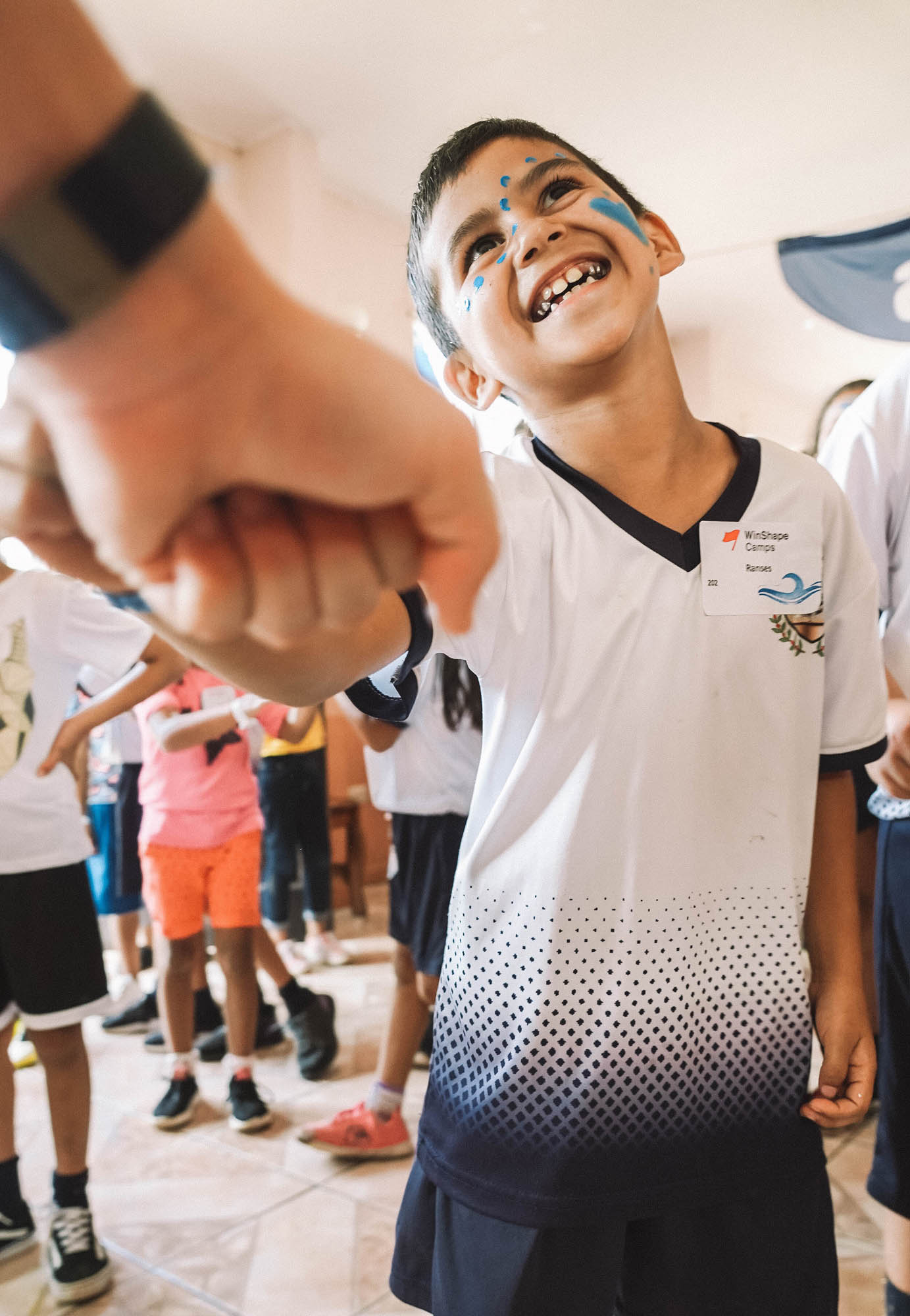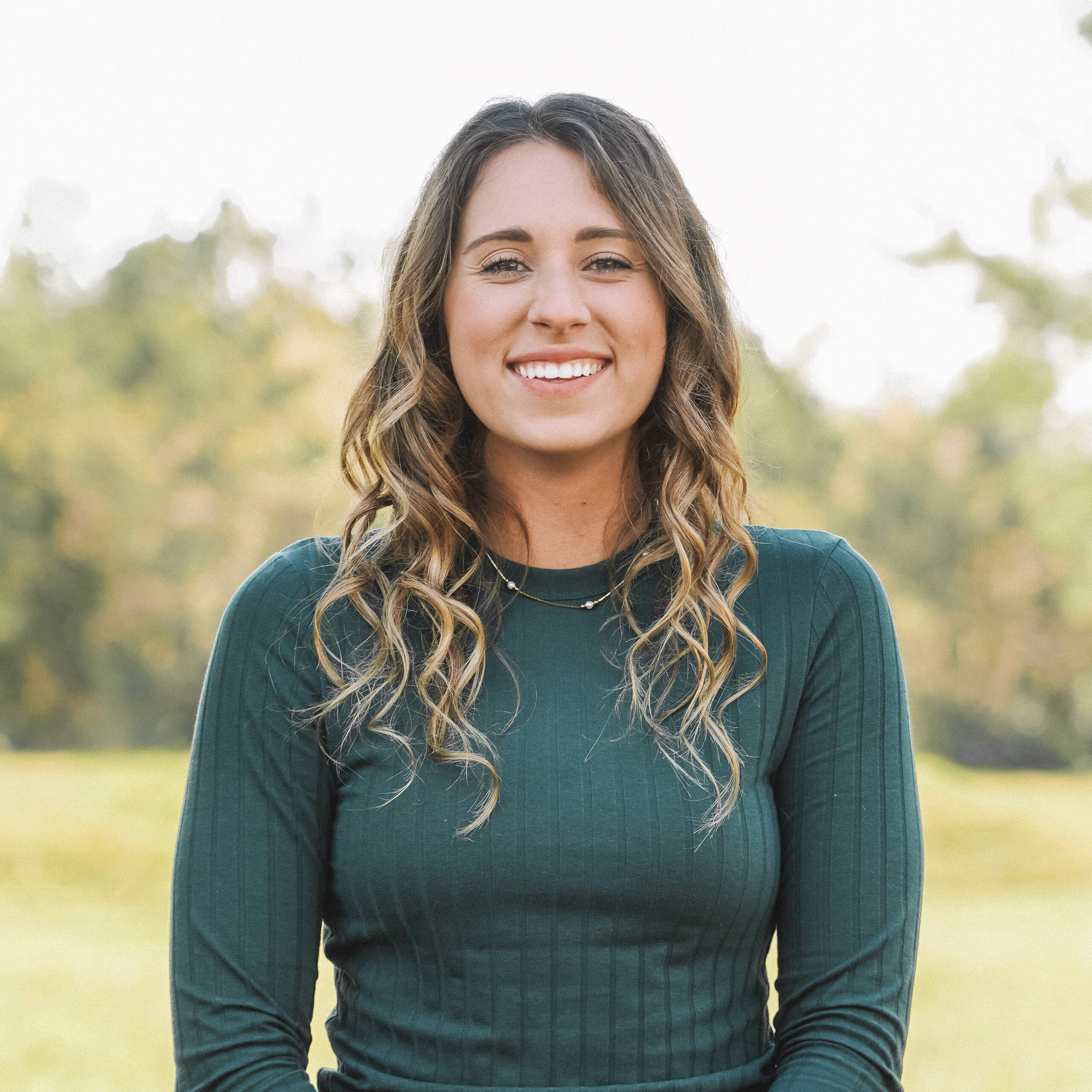 What sets us apart from others in our industry?
We know that hiring a creative agency can feel like a huge step. That's why we walk alongside you, every step of the way.
Unique Concept Direction
You shouldn't have to settle for "cookie-cutter" photos, videos, or graphics. All of our content is custom and original.
Quick Turnaround Times
Don't wait a handful of months for a designer to get back to you. We work fast to help you meet your deadlines.
Satisfaction Guarantee
We work closely with you every step of the way. That way, we know that we'll be able to bring your vision to life!
Want to save 10% on your first project with Teael Creative? Sign up for our newsletter! Not only will you receive a 10% discount, but you'll also stay up to date with news, sales, and other offers from Teael Creative!